Ferns, parlor palms, aloe vera, and pothos are just a few of the most common houseplant varieties but not everyone wants to stick to traditional plants for their indoor gardens. Luckily, there are several unusual houseplants that you may not even be aware of to spice up your home. These aren't necessarily more complicated to care for, either, so you won't need special conditions to ensure that they thrive. If you're looking for a new and interesting plant for your home, check out the following beauties.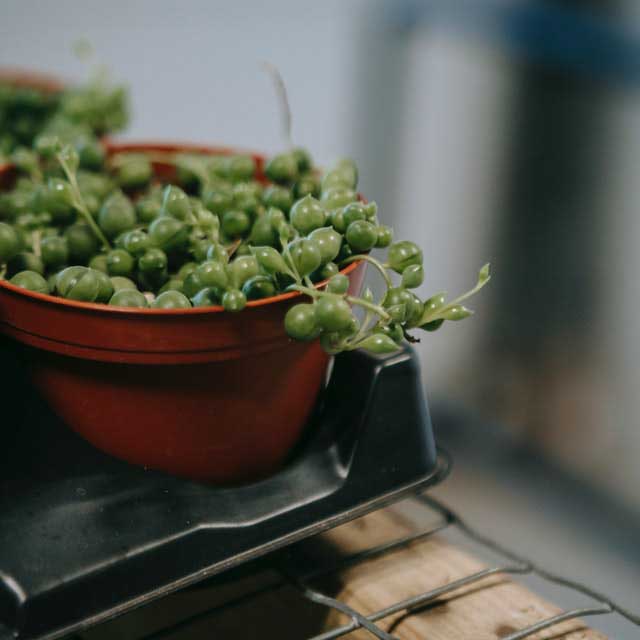 Though the technical name for this gorgeous succulent is Senecio peregrinus, this plant lives up to its more common name. Along the trailing stems of this plant are thick leaves with a single point on the top and bottom, resembling the fins of a dolphin as it leaps from the water.
The Dolphin plant is a hybrid developed by crossing a candle plant with a string of pearls to make this adorable breed. It looks lovely in a hanging basket or a pot on your window sill since it needs a lot of light. It also doesn't require much water, so you can leave the soil to dry before adding more.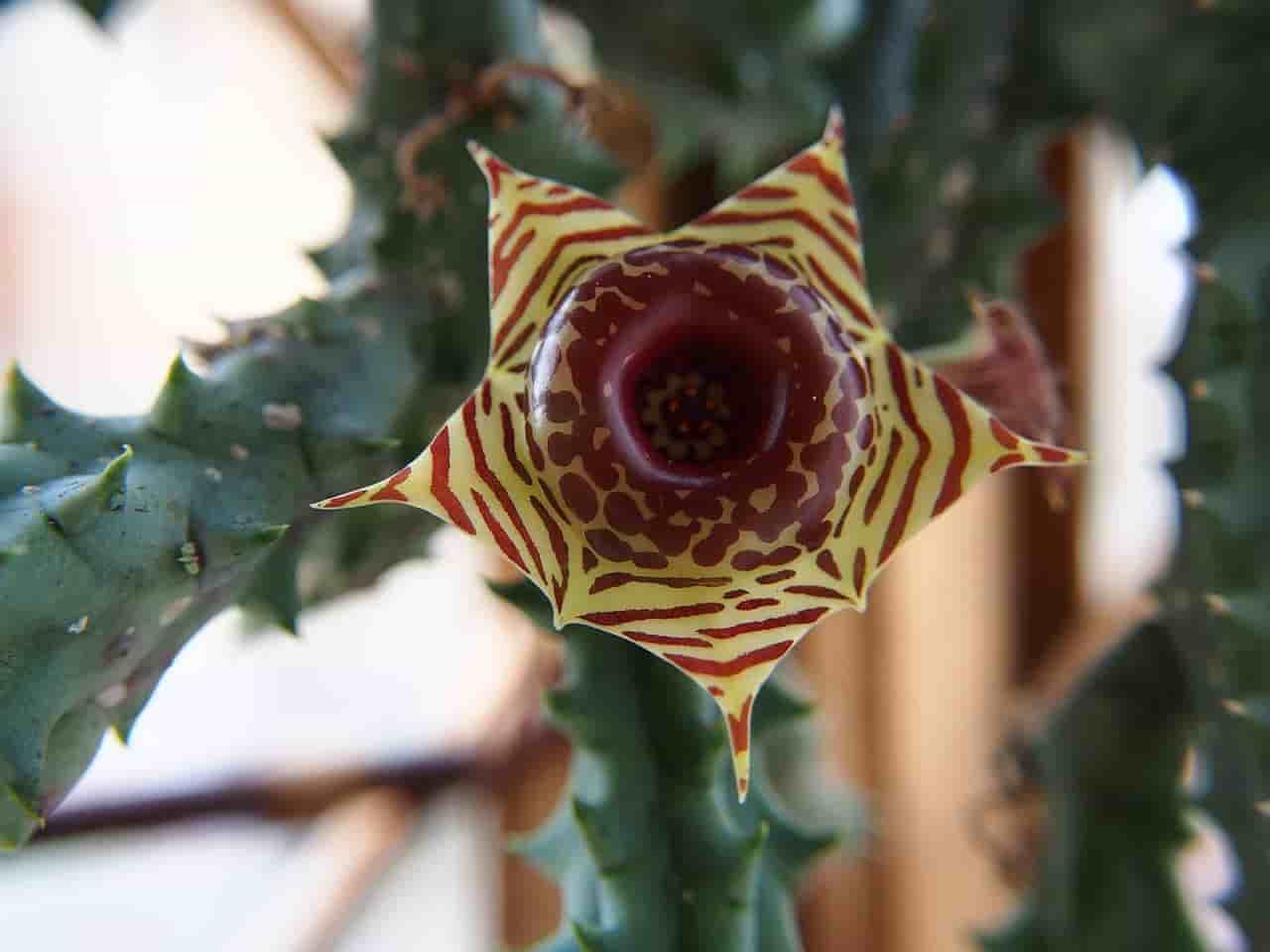 Officially known as the Huernia zebrina, the Lifesaver plant received its name from the strange round flower center that resembles a lifesaver candy. This center is red, with colorful waxy petals surrounding it and light green cactus-like foliage.
This succulent is a native of South Africa, so it is used to plenty of light. Full sun is best for it to thrive, as well as sandy soil that drains well. Too much moisture could lead to root rot, so allow the soil to dry out completely before adding more water.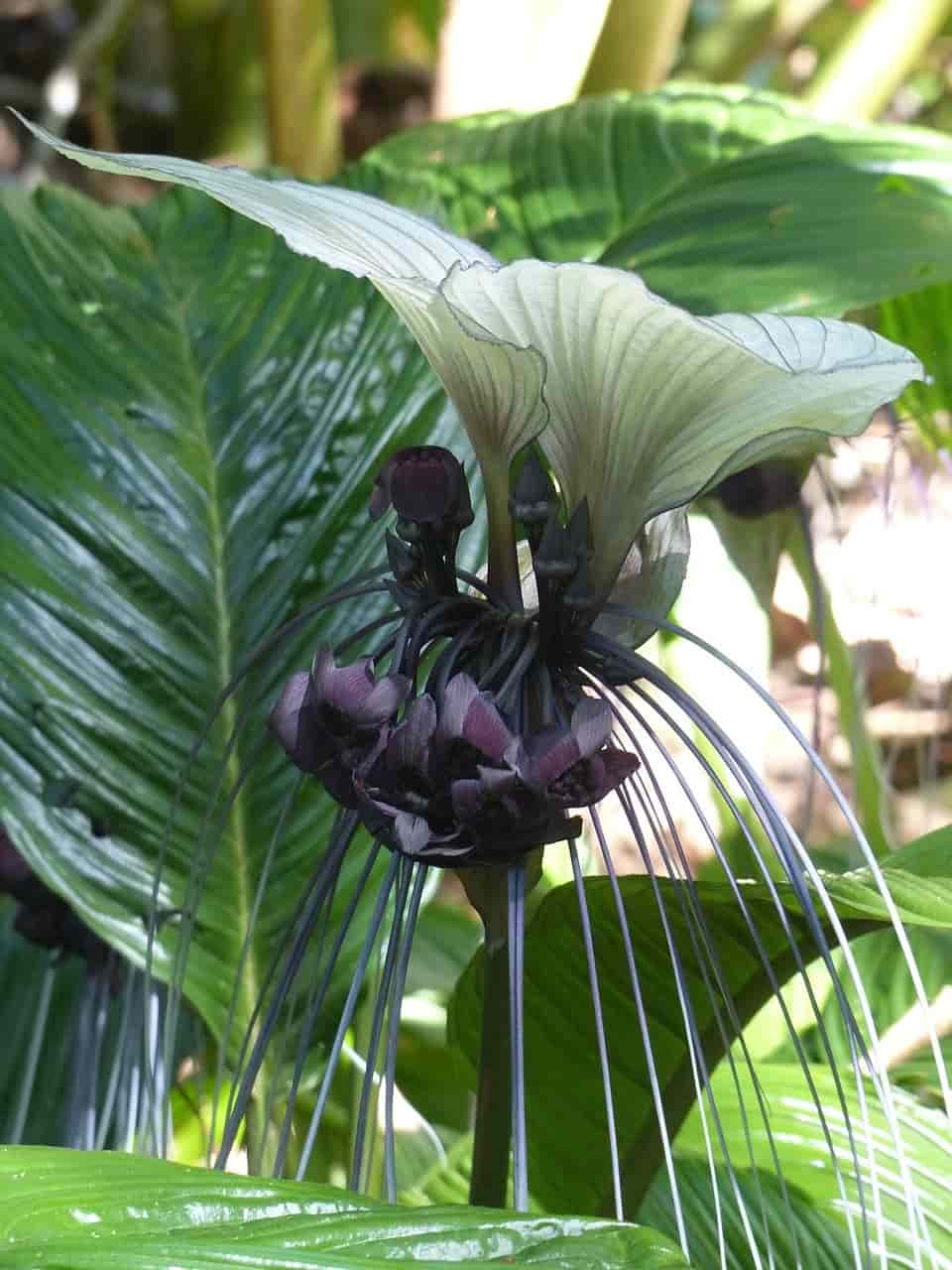 The Bat Flower, or Tacca chantrieri, is a native to the forests of Australia and Asia, so it prefers semi-tropical conditions, though you can still grow it indoors if you're careful. It loves warmth and moisture, so keep it in a room with a temperature of 70 to 80 degrees Fahrenheit, using a humidifier and a plant mister to ensure that it stays damp at all times. It also prefers partial sun or dappled shade, so windows on the east or west side of your home are best.
This strange-looking flower features dark petals, with seed pods in the center and long growths, called bracteoles, which resemble whiskers hanging down from the bottom and sides. Though the smaller variety of this flower has moody-looking colors, there is a larger white-flowered variety as well.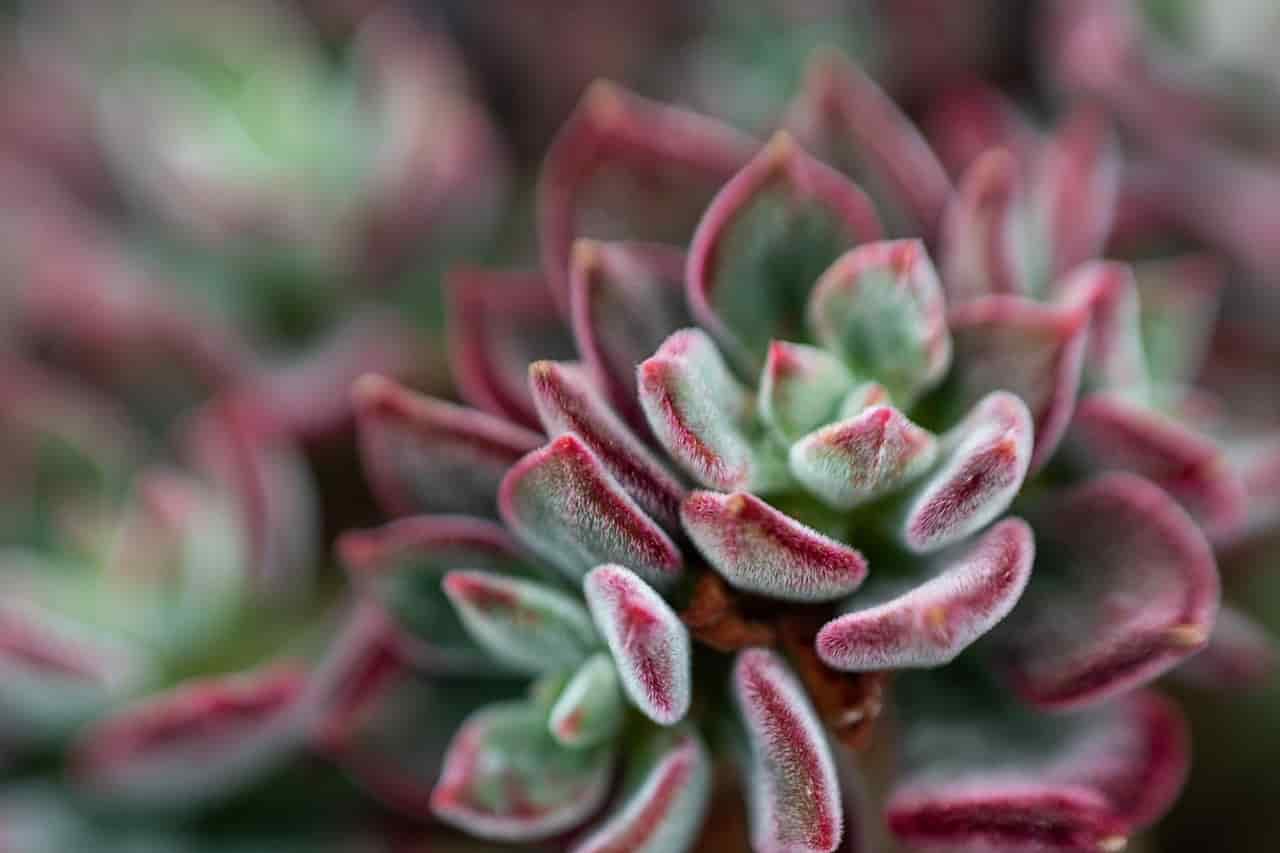 Roses are lovely, with an elegant look and pleasing scent. They are difficult to care for, though, which is why the Rose succulents are such a wonderful replacement. This unique plant, known as Greenovia, looks just like the flowering end of a rose, without the tenderness and consistent attention the more delicate variety requires.
These plants need very little water, so you only need to dampen the top of the soil once in a while, letting it dry out in between. They come in green, blue, and pink varieties, so you can pick your favorite or keep a few on hand to add a touch of class to any area of your home.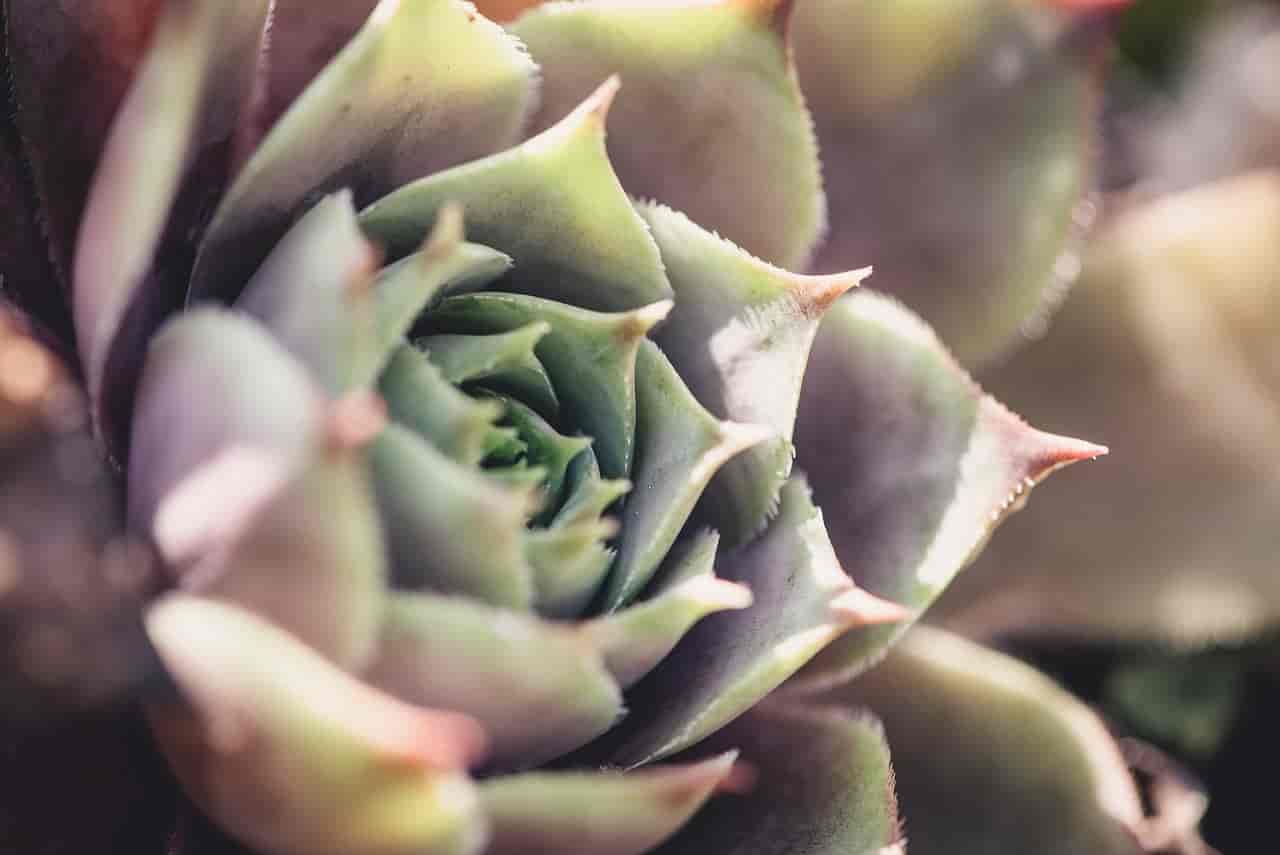 The Echeveria agavoides is a beautiful succulent that gets its "lipstick" nickname from its distinctive leaves. These are thick and triangle-shaped, with either green coloring with red tips or full red coloring, so you can pick the one that suits you best for a touch of color wherever you place it.
This plant is easy to care for, requiring full to partial sun, minimal watering, and warm temperatures. It only grows to about 24 inches around, so it won't take up much space among your other plants. The Lipstick plant is also non-toxic, ensuring the safety of your little ones and pets if they get too close.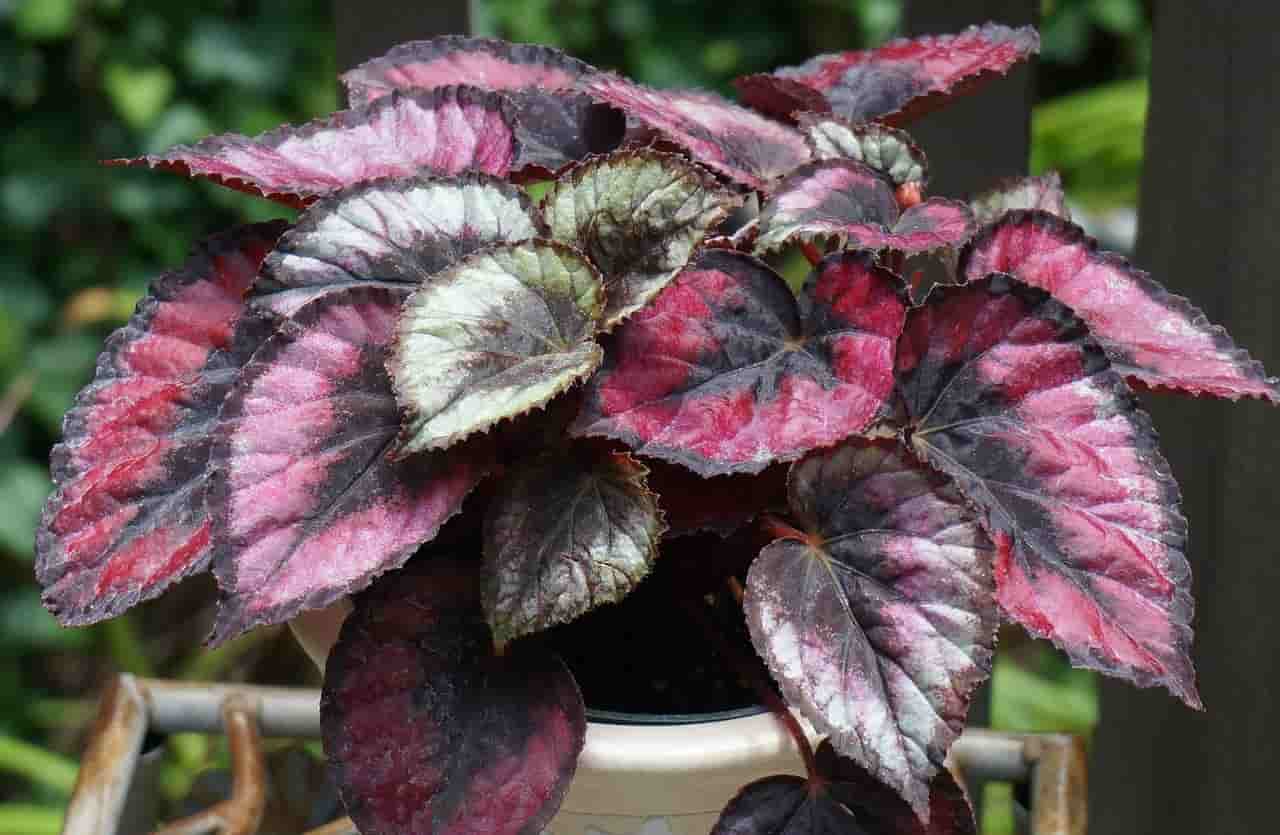 Those who love movies like The Nightmare Before Christmas or The Corpse Bride will definitely want to get their hands on the Rex Begonia. This pretty plant features unique large leaves with spiral patterns beginning on the outside of the leaves and making their way to the middle. There are purple, silver, green, and red varieties to pick from, so you can match this plant to your other greenery.
A native of Asia, this plant requires full to partial shade to thrive. It also needs porous soil that is light and airy and regular watering when the soil becomes dry to the touch, though you shouldn't let it dry out completely.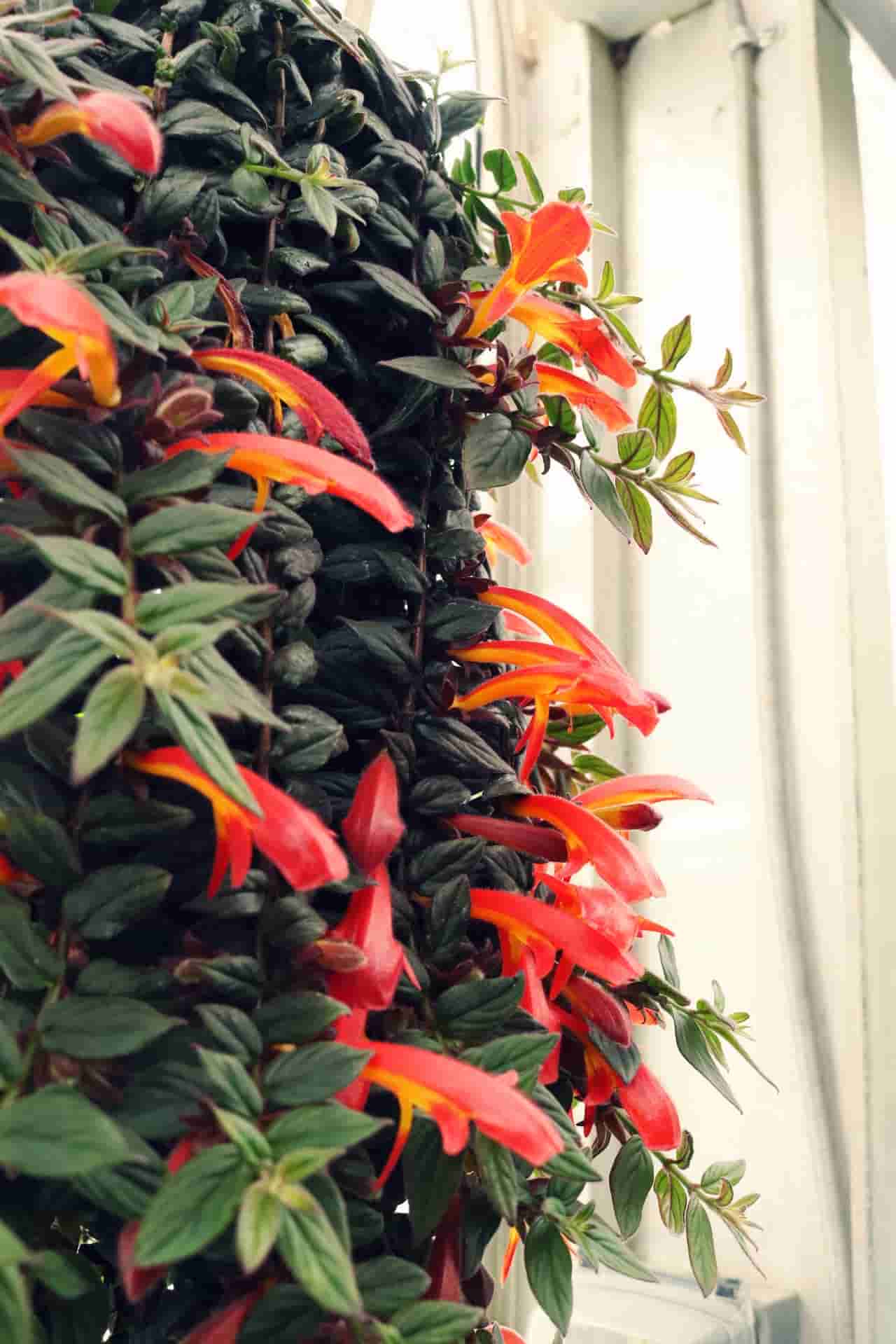 Officially known as Columnea gloriosa, this lovely plant features glossy vines of deep green with pretty orange flowers that look like small goldfish, hence its nickname. When given the proper care, which includes indirect light, coarse and airy soil, and humid temperatures, those unique flowers bloom all year long. This South and Central American native also prefers plenty of water, though it needs to dry out a bit before you add more in the winter to keep those blooms sprouting.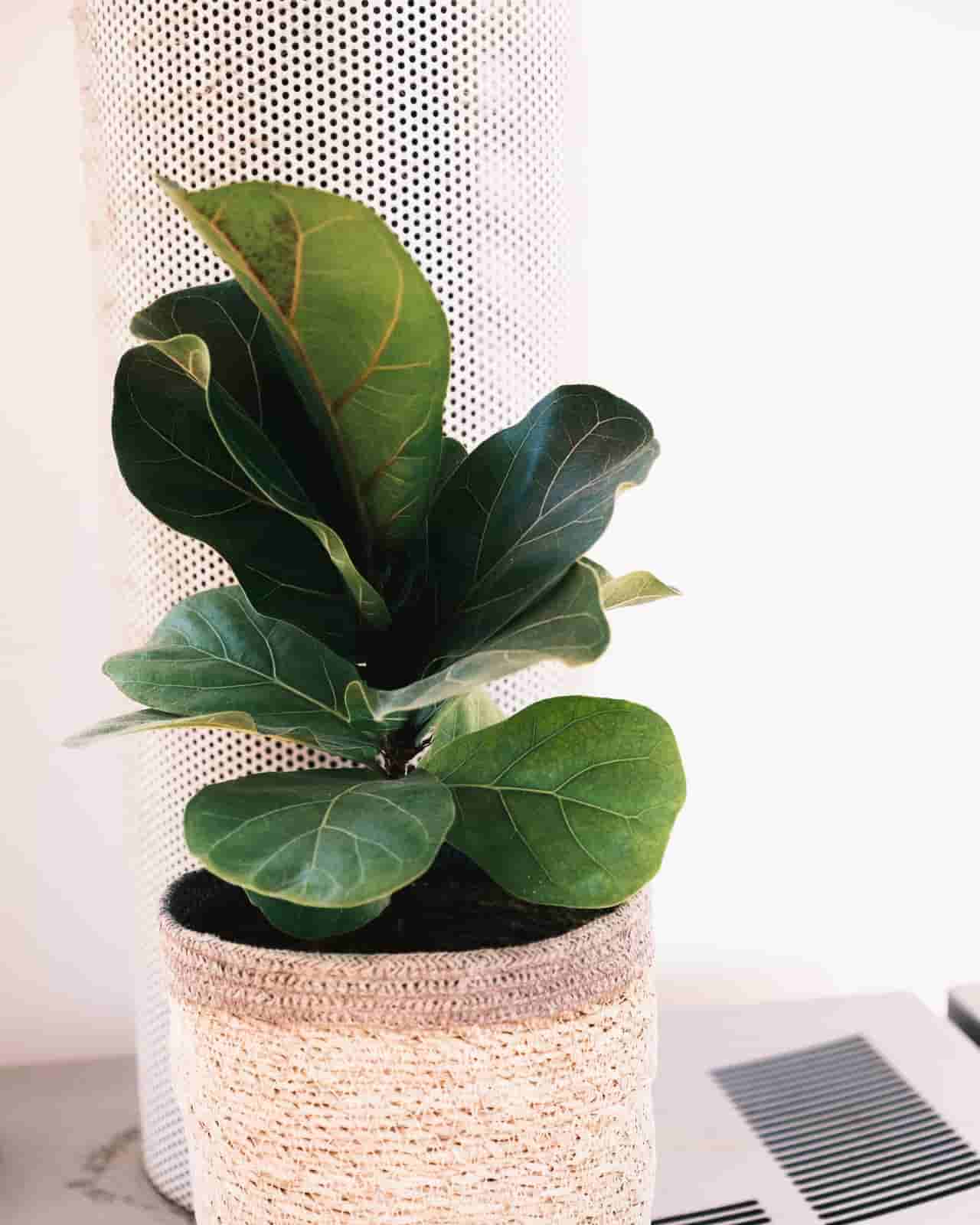 The banana shrub, also known as Michelia figo, is part of the magnolia family rather than one of the fruiting banana varieties. Its name comes from the lovely tropical scent that exudes from its cup-shaped blooms. This shrub grows to about 3 feet in height, so it is easy to fit it in your home wherever you have space for it. Care for the banana shrub is also rather simple since it requires partial sun, normal room temperatures, and moderate moisture.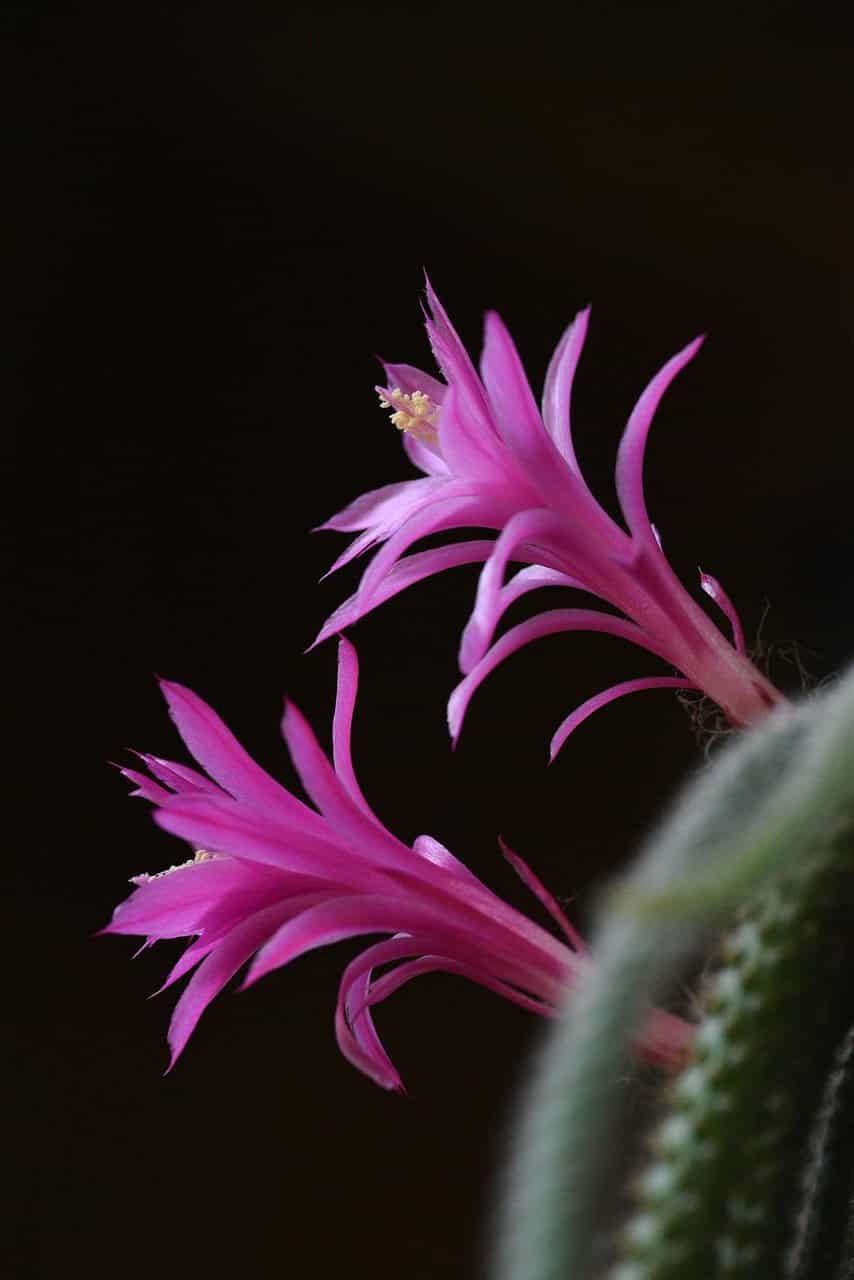 A native of Mexico and Central America, this cactus features trailing stems coated with short spines and pretty tubular flowers that each last for a few days. This makes it a great option for hanging baskets, provided it isn't in an area that you frequently walk through. Due to the hot, dry regions this plant comes from, it is used to minimal water, especially in the winter, and full sun. It also requires rich, organic potting soil to thrive.