If you're looking for the perfect gift for a garden lover we have you covered! We've searched the web for some of the most unique and stylish garden themed gifts that any avid gardener is sure to love. Whether they're an expert who's been at it for years, or just beginning their garden journey, one of the gifts on this list is sure to be a perfect match.
The Perfect way to get started with a new garden or supplement an existing garden. This herb gardening kit comes with everything you'll need to start growing delicious herbs indoors straight away.
Perfect for drink lovers, this cocktail grow kit lets you grow herbs that go great in drinks. Coming with herbs like thyme and mint you'll be able to add another layer to making your own drinks.
A good combo with the above kit, these wine glasses are super cute and feature plant based designs. A perfect gift for any garden enthusiast that looks fantastic as a practical glass or just for display purposes.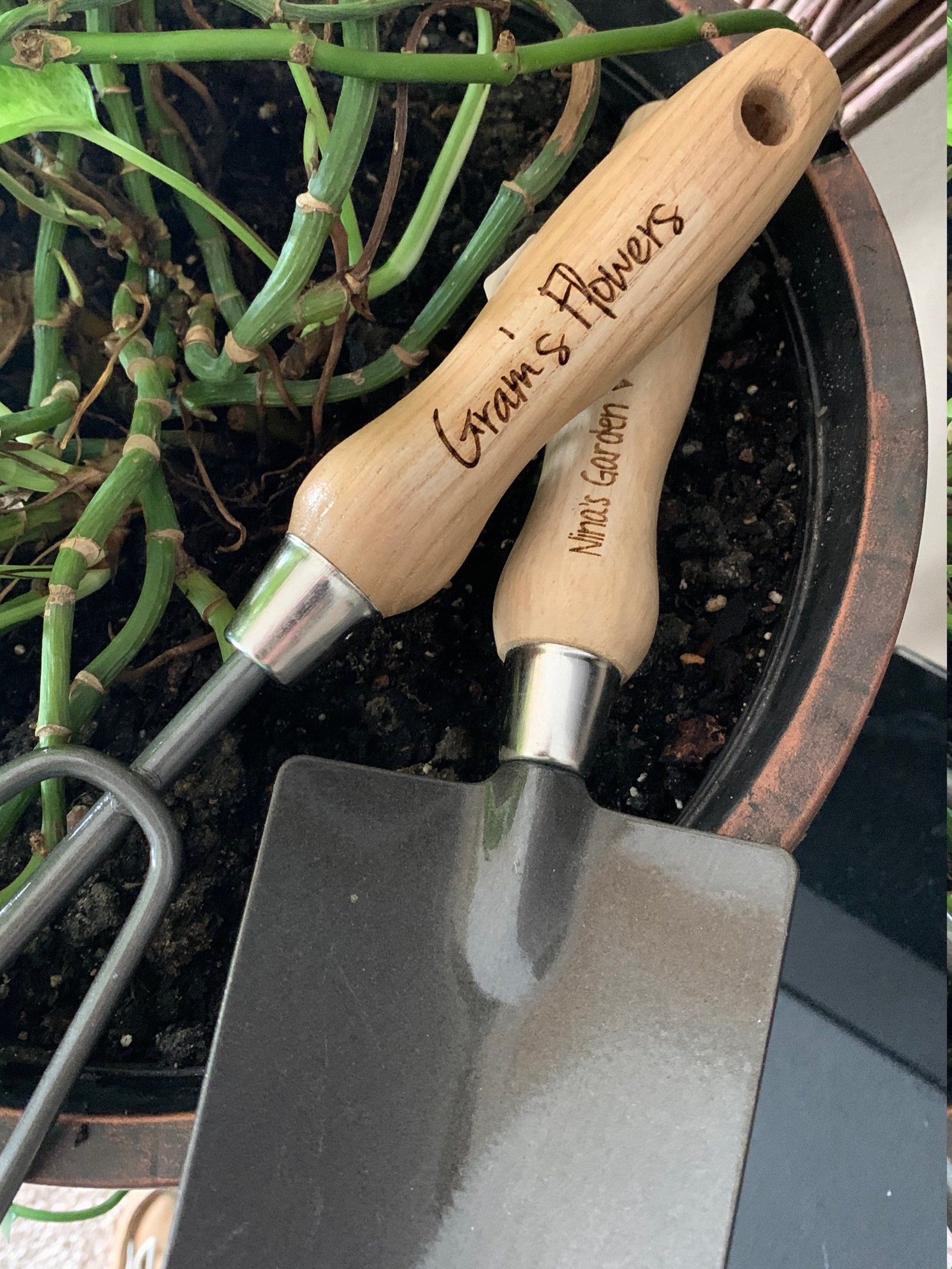 Custom Garden Tools
Perfect for adding a bit of a personalized touch. These engraved garden tools are the perfect gift for any garden lover.
For something that both looks and smells great try these mini-succulent candles. These cute little candles are perfect to bring some flair to any home or room. If succulents don't excite you, there are a number of other garden based candles available.
For a no frills gift check out this vegetable seed sampler kit. It comes just with an assortment of seeds, so is perfect for those that aren't looking for a full kit that has all the extras. This also means you get more for your money since you're just buying the seeds.
For non-cocktail drinkers, maybe this tea set will be more their style. It comes with everything you need to grow your organic tea at home. A great gift for both the gardener or tea lover!
The perfect gift for kids or those with an artistic side is this flower growing kit. It comes with a variety of flowers that look beautiful and are easy to grow. It also features a paintable container for your new plants and enough paints to let your creative side really show.